Leagues is Season

Want to play? Get in touch!
Life Happens So Let's Pray and Play!
If you would like to join our league next season, sign up or contact us to find out more information.
Email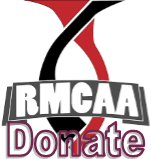 Phone
970-494-1297
Our Leagues Enjoy:
7 to 8 Week Seasons Including Playoffs
Equipment & Facilities Provided
Water & Other Assorted Items
Friendly Referees, Umpires & Administrators 
Connect with us:
Welcome to The RMCAA ministries
The RMCAA ministries are set up to be a tool for the churches in Northern Colorado. We ask churches to put in teams and we run the leagues for them. Our goal is that the church teams would invite non-church people on their teams so relationships can form that would develop into becoming part of a church family. It is so important that everyone that does not have a church family find one for fellowship, support and accountability as we walk daily in the saving grace of our Lord Jesus Christ.  Our leagues exist for this reason which means we have a different way of looking at the leagues.  To us it is not about the sport or the games but our relationship with Jesus Christ. Win or Lose, is Jesus Christ in control on the court of your life?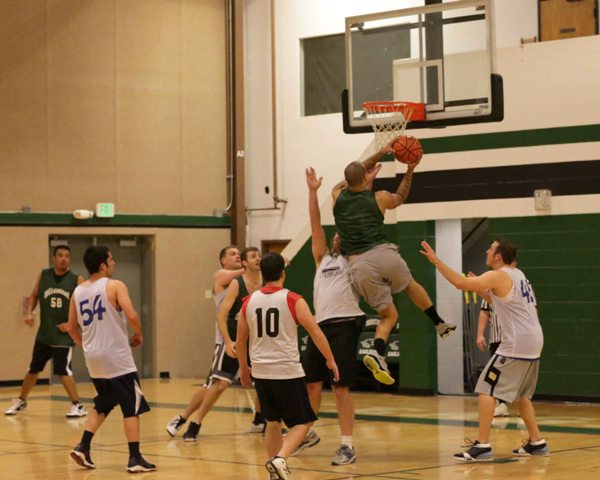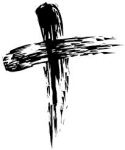 John1:5 The light shines in the darkness, and the darkness has not overcome it.